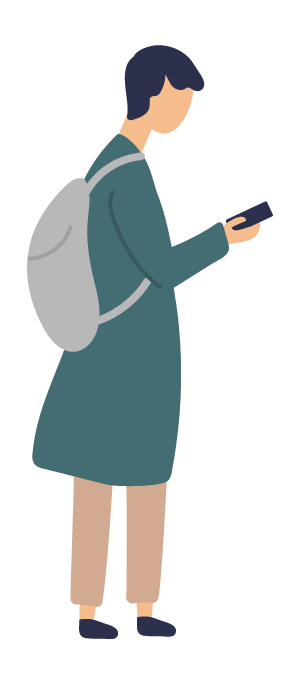 Closer to Home
While many things around us have changed, the mission at the University of Tennessee at Chattanooga remains the same: to educate and help you succeed today—and tomorrow. We are here for you.
Choose from over 100 degree options. Lean in to countless dedicated support systems. Take advantage of smaller class sizes and personalized attention. You can go far without going far.
Classes begin.
Quality Education. Reassuring environment. If you make a final decision to attend or transfer to the University of Tennessee at Chattanooga, you will find helpful instructors teaching classes that help prepare you for the future.
Have you already been accepted? Your next step will be to sign up for orientation, so keep an eye out for registration to open.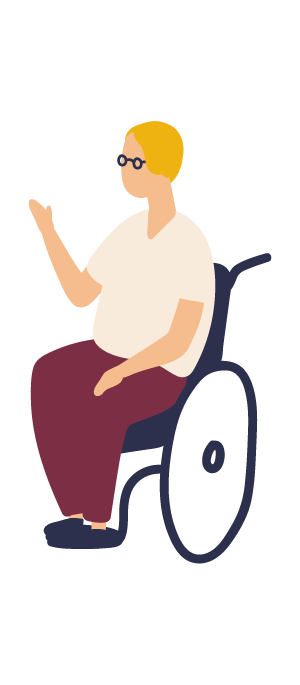 Get the information you need.
When you connect with a counselor, be sure to ask how we can help you succeed with resources like: